Cavalier 96 Coke Machine Works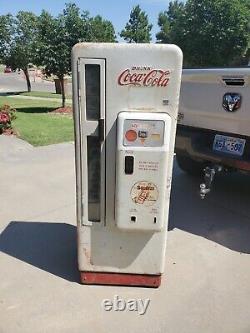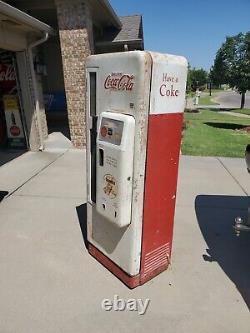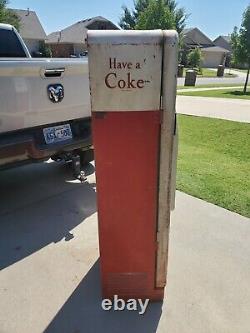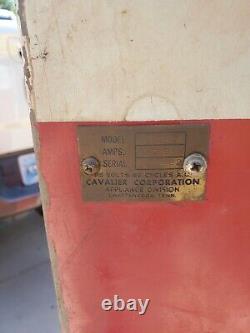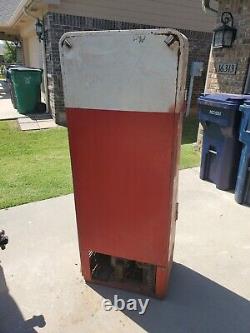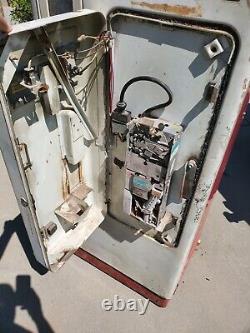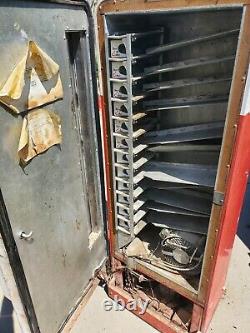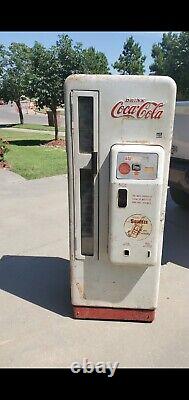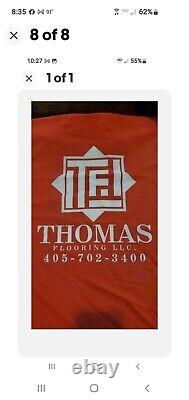 Very cool old machine that holds 96 bottles. Gets cold but the thermostat keeps blowing the breaker so we had to bypass it. Wires were brittle so we added some temporarily to make sure compressor kicked on and cooled and it does.
Will work with your carrier. Other signs and machines listed. Last picture under Thomas flooring for serious questions. Great candidate for a restoration due to it working and little to no rust or replace the wires for a permanent use.

---