Coco-Cola Vending Machine 1956 3-D Model 32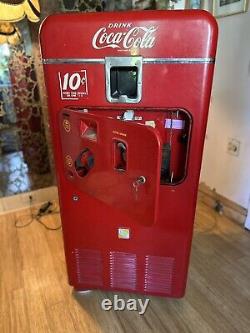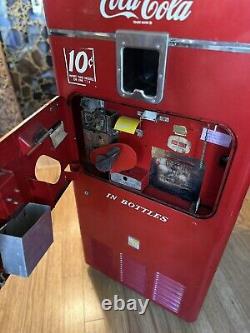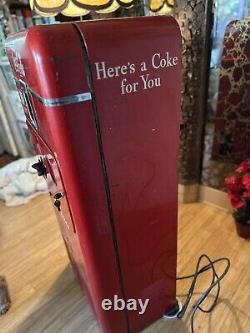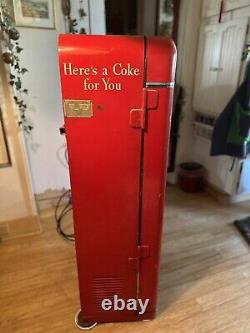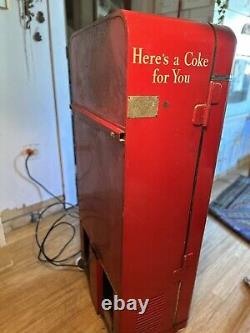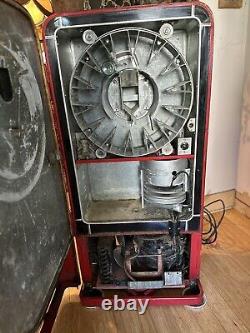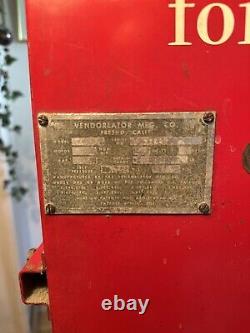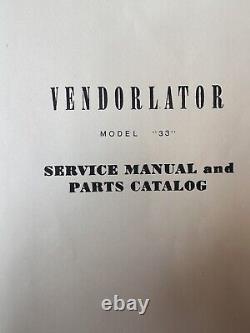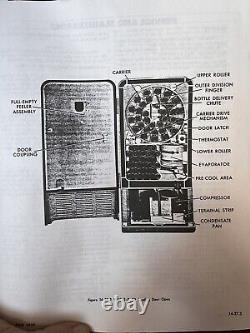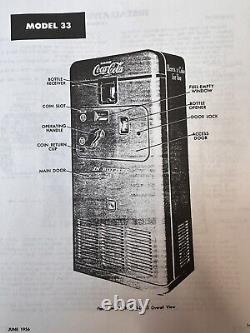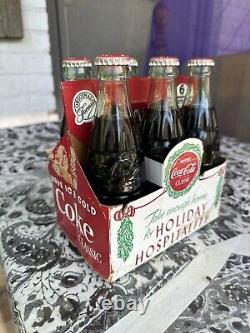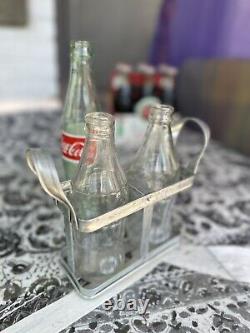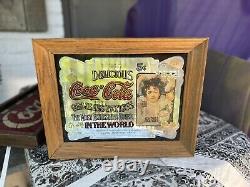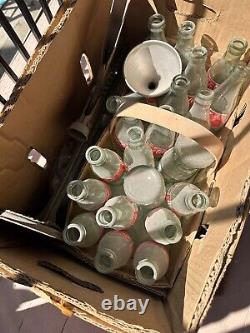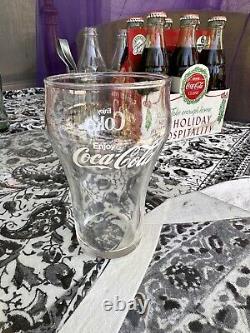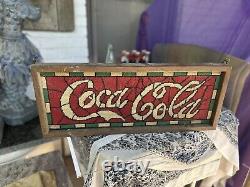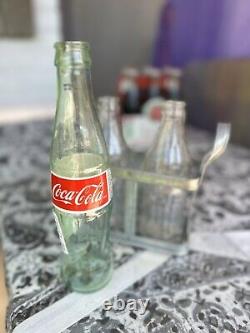 1965 Coca-Cola Vending Machine, including bottles, lids, bottle topper and other vintage Coca-Cola items. Everything works perfectly comes with key, bottles to put in machine and bottle topper so you can put any beverage into traditional 8oz Coke bottles. 22 empty 8oz Coca-Cola bottles.
6 pack of 8oz Holiday Cokes (unopened). Other Coco bottles and glass.
This vintage Coca-Cola vending machine is a true classic, perfect for any collector or Coke enthusiast. The machine is in top working order and comes with 22 empty glass Coke bottles that you can fill and top yourself. With its iconic red and white design and vintage charm, this machine is sure to be a standout piece in any collection. Featuring the original 1956 3-D Model 32 this machine was manufactured in the United States and is an authentic piece of history. Don't miss your chance to own a piece of Coca-Cola history with this vintage Coke machine.
Everything works, it gets nice and cold. This beautiful used machine has some small nicks and scratches. We are located in Ithaca NY.

---