Nice And Clean Combo Vending Machine Snack And Soda Credit Card Reader Ready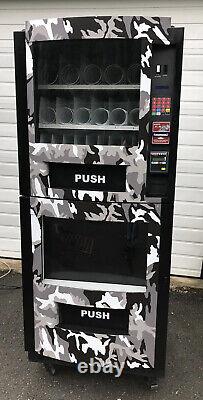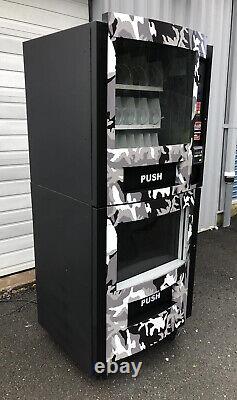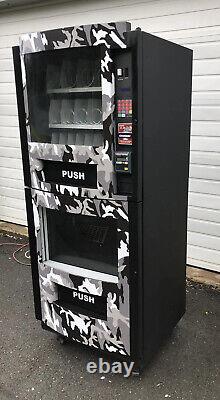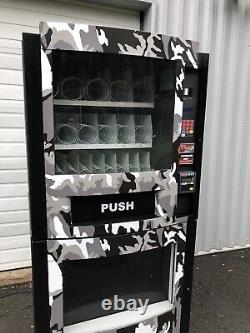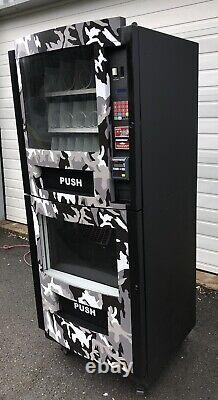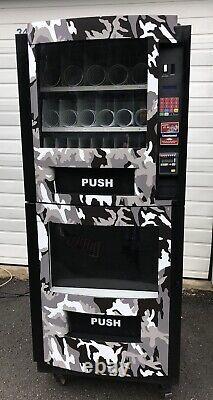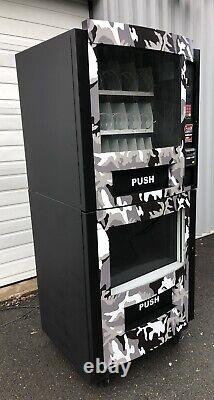 Available here is a very nice and clean combo vending machine. The unit is wrapped in snow camouflage and looks very sharp.
It can vend anything from drinks, snacks or dry there are 19 snack selections at the top and 8 drink selections at the bottom.

---