Original Coca Cola Cavalier CS-96A Glass Bottle Vending Machine, 1950's, Working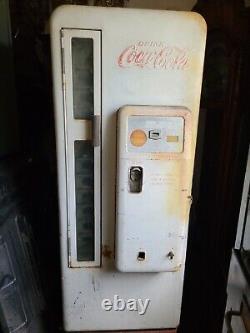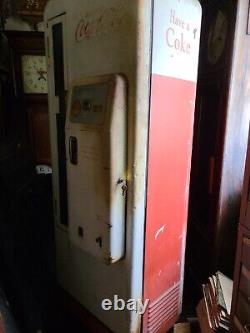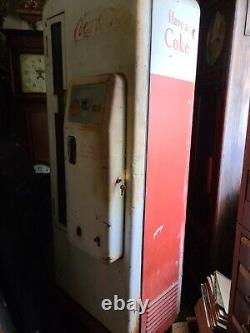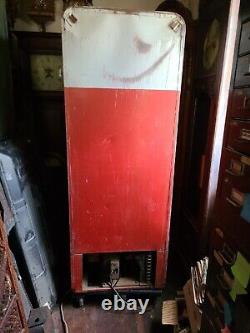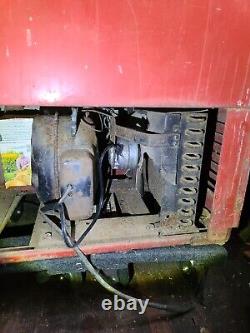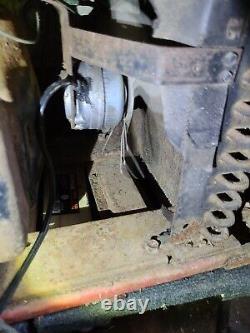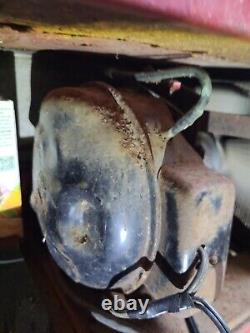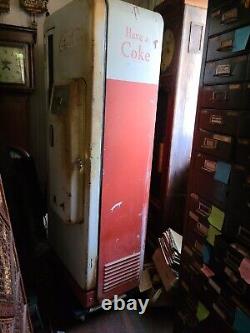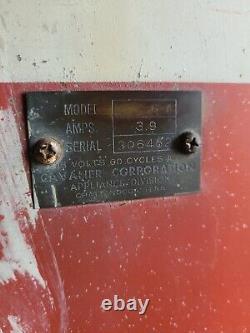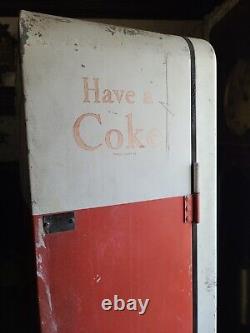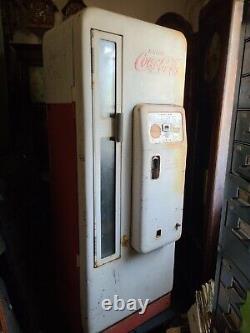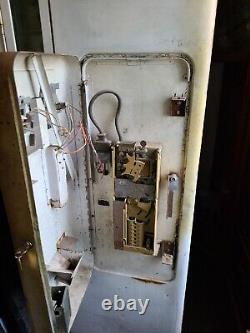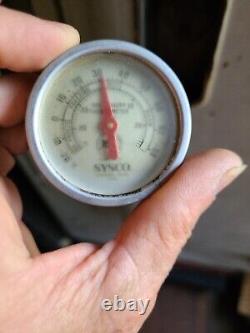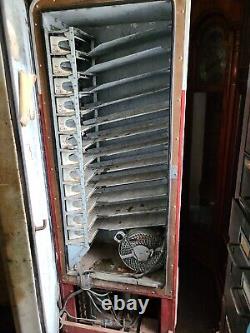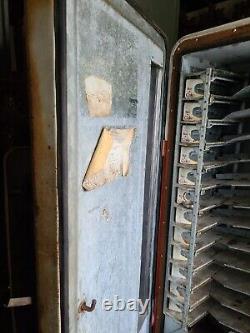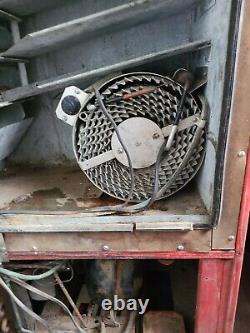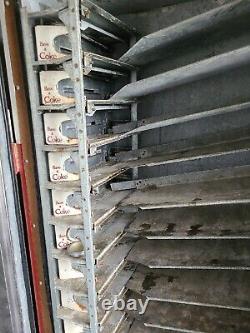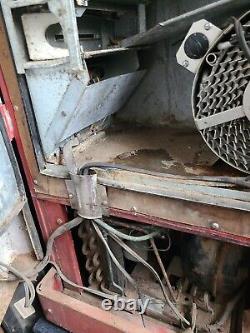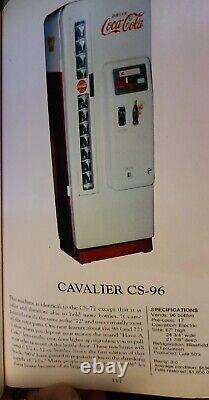 Cavalier CS-96 Coca-Cola vending machine in great mechanical condition. I have had this machine for at least 30 years, was going to paint and restore it to perfect condition but just never got around to it. This machine is set up for "free" vending. The changer is dirty and the coins won't drop so a spring was all that was needed to allow "free" vending.
If the changer was cleaned and the spring removed it will vend properly. After sitting up for 30 years the fan motor that cools the compressor and the condenser froze up so it has a new motor that I recently installed. The cooling condition works great! It cuts on and off with the thermostat like it is supposed to, has no freon leaks and has never had freon added.
Basically all it needs is a paint job. So don't miss out on this fantastic piece of historic Coca-Cola memorabilia. Once restored it would be a nice addition to any game room or man cave. Please let the pictures be a part of your guide as to condition.

---