Robotic vending machine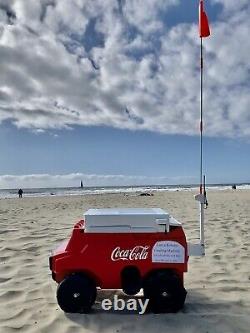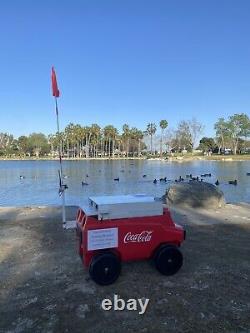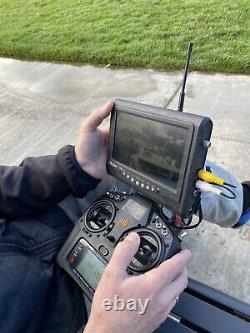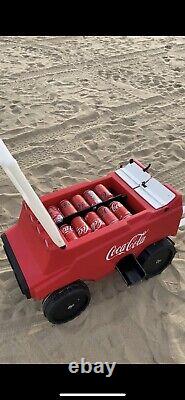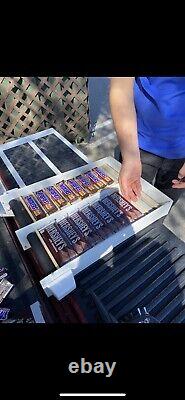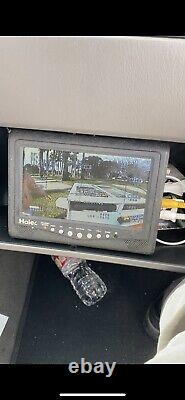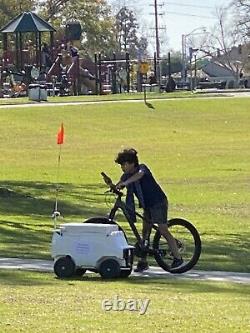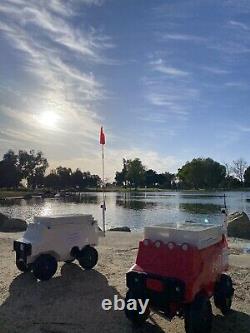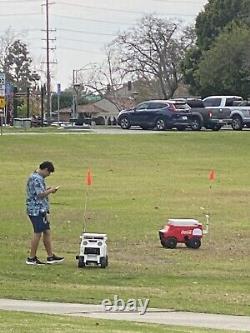 The Sbot is a remote controlled robotic vending machine, capable of operating for 6+ hours, and distances of up to 1/2 mile using live video that is transmitted to your monitor. Sbots do very well at parks, beaches, colleges, etc.
All instructions and manuals are included. There is very little set up.
Everything is pre programmed to work right out of the box. Please note, it may take up to 4 weeks to receive your sbot. Thank you for your patience?

---