Vintage 1950's 50's Vendo Soda Pop Machine 36 Bottle Return Side Rack Part Htf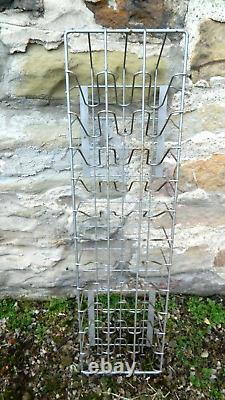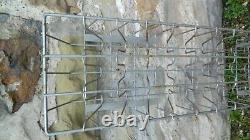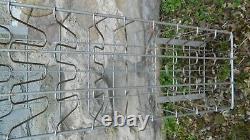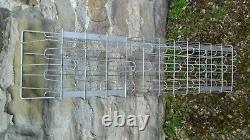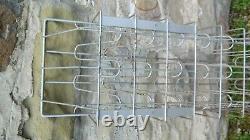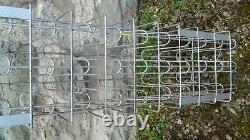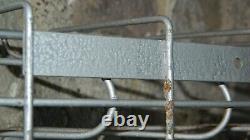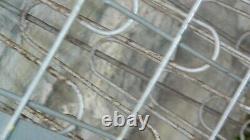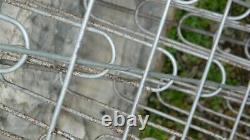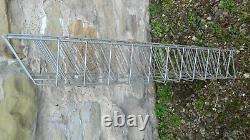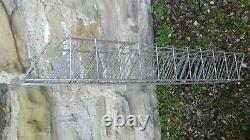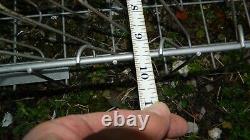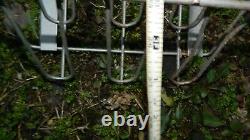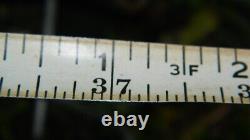 VINTAGE 1950'S 50'S VENDO 81 ETC SODA POP VENDING MACHINE 36 BOTTLE RETURN SIDE MOUNT RACK PART ONLY HTF COCA COLA PEPSI RC CROWN ROYAL COLA CANADA DRY 7UP. Good for it's age. Has been repainted at one time. A must for any collector.
If you have any questions please feel free to contact me of any concerns you may have.

---