Vintage Coca Cola Machine Vending Pick Up Only Spencerport, Ny 14559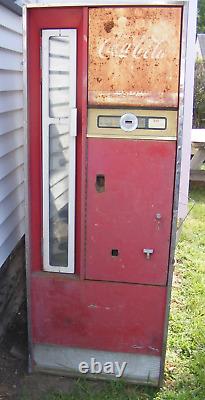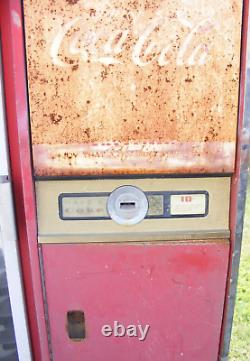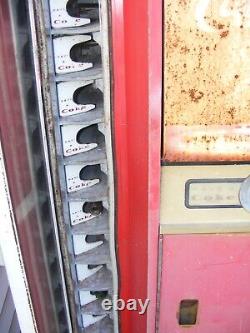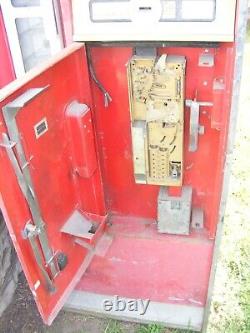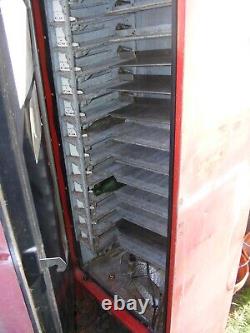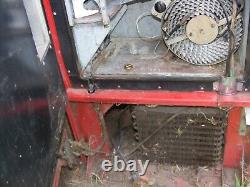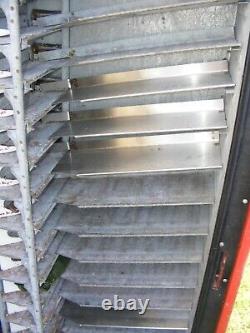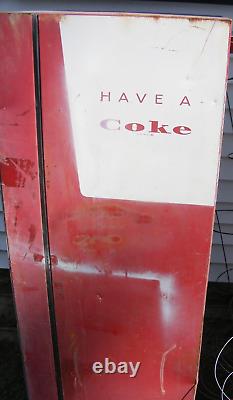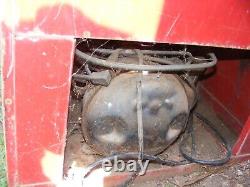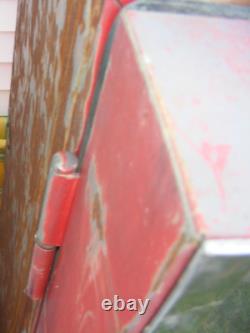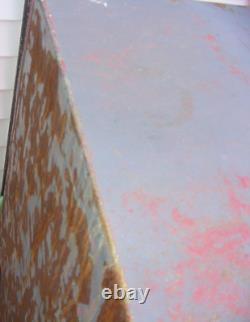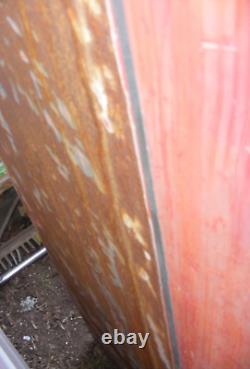 AUTHENTIC, ORIGINAL VINTAGE SODA VENDING MACHINE. NEEDS REPAIRS, NON- WORKING, HAS A FEW STAINLESS REPLACEMENT SHELVES, GOOD DOOR AND GLASS and BOTTLE COLLAR/HOLDERS, LOOKS TO HAVE THE CHANGE MECHANICALS, NEEDS A PROPER DOOR KEY LOCK MECH. ONE SIDE & TOP HAVE BEEN STRIPED AND NOW MOSTLY A RUSTED SURFACE, AS SHOWN.
And included in your order at Check Out.

---