Vintage Coke Machine Coca-Cola Soda Vendo VF56D C Retro 1960 Rare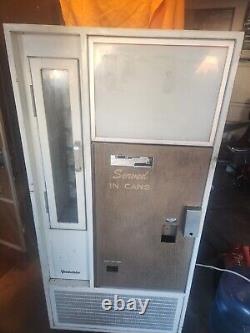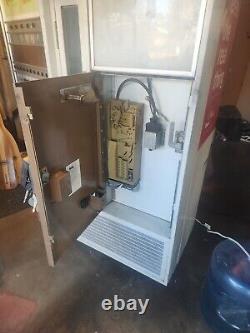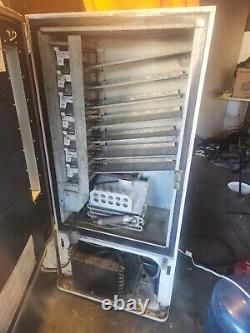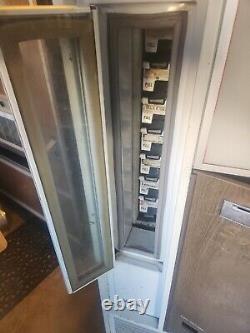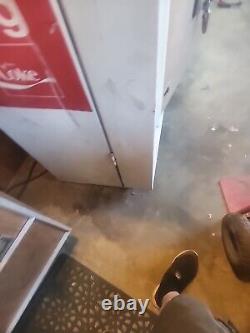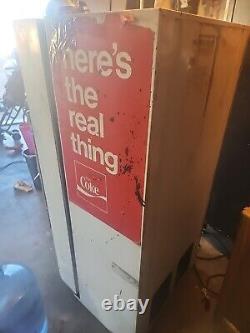 This vintage Coca-Cola soda vending machine, model VF56D C by Vendo, is a rare find from the 1960s. It is perfect for collectors searching for an original piece of American history or someone looking for authentic 60's. With its iconic design and recognizable brand, this machine is sure to make a statement in any home or business.
It has not been modified and is in its original condition. It is a great opportunity for those looking to restore or display an authentic vintage Coca-Cola machine. This machine takes cans and keeps them frosty cold. I have personally used this machine and the coolant works perfectly and it has the key. I replaced the small light in the door and it works. The larger florescent in the door has not been verified. The plastic in the door has the original Coca-Cola symbol.
Don't hesitate if you have questions.

---