Wurlitzer Replica of the Vendo 44 Coca Cola Vending Machine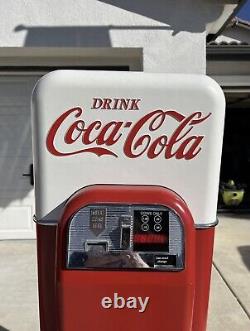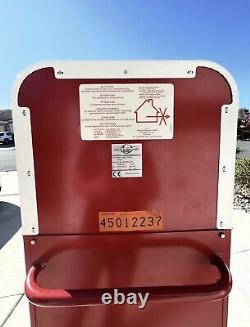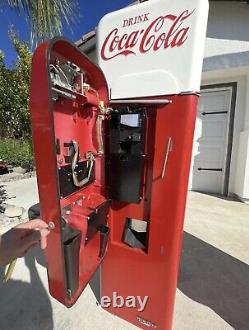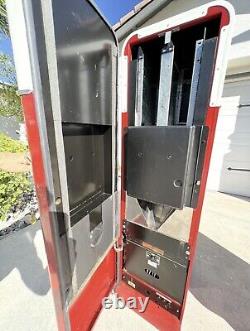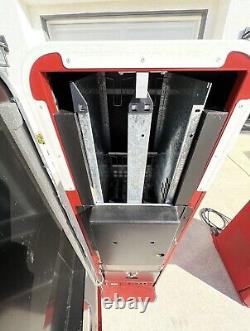 Get your hands on this vintage-style vending machine replica, perfect for any collector or soda enthusiast! This Wurlitzer reproduction of the iconic Vendo 44 Coca Cola vending machine is an eye-catching piece that will bring a touch of nostalgia to any space. Featuring a classic design and authentic branding, this machine is a must-have for any soda or Coca Cola fan. It is a great addition to your collection or a unique statement piece for your home or office.
Don't miss out on this rare find!

---